What's On For The Day: April 16th, 2017
Hello
Well Happy Easter to our friends, neighbours and customers. We are Getting ready to go to the camp and are going to finish up the syrup in the evaporator today. We Made another big batch of maple butter yesterday and filled a lot of jugs as well. We Don't expect to get any more sap so it's time to finish up the season. We Really enjoyed running the evaporator since we finished our renos and we have a list of projects to be done for next year. Anyone wanting to stop by we will be at the camp until about 4pm. Have a great day and we hope you are having a great Easter weekend. Check us out at: Jim & Donna Bezanson and family, Swan's Maple Products check us out. We update regularly plus add recipes and other goodies as we find em and like em.
This year our prices will be remaining the same but jump over to the Products Page to have a look.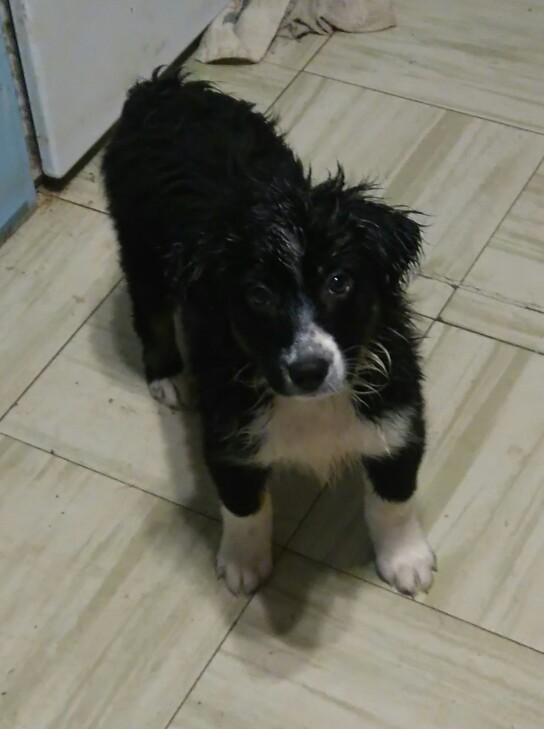 If you're looking to buy some maple please call ahead to set up a time to ensure someone will be home at 902-657-2462.We'll keep you posted with further updates. :D

Thank You again, Jim & Donna Bezanson